New Barn Christian Fellowship supports outreach programmes that cover a wide range of ministries at home and across the world. As a church family, we feel it is important that we continue to support those who have chosen to work with people less fortunate, suffering persecution and the younger generations, delivering the good news of Jesus and his message for the world. Each organisation has a dedicated page where we will provide updates on their work and any prayer requests they may have - click below on the logos to find out more!
Junior Christian Library
We are excited to launch our own Christian Library for children and young people.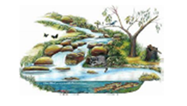 Welcome Wednesday
We are running a "pop-up" club on every Wednesday at the Scout Hall. This is primarily aimed at those people in our community who do not have much in the way of social outlet.
See the page via the logo for more details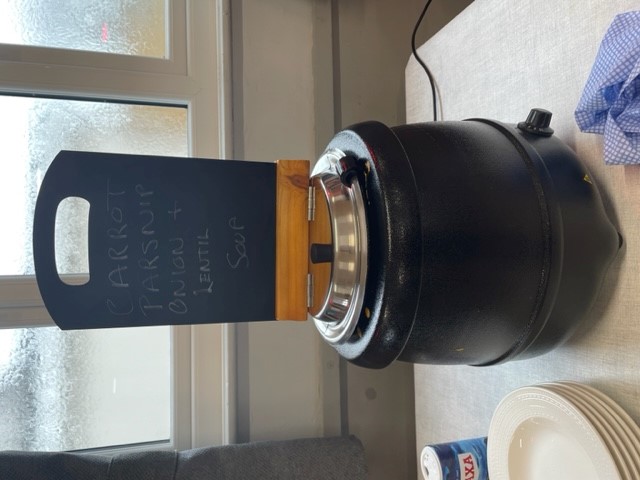 Mission Without Borders

Helping some of the poorest people move into a sustainable future across Eastern Europe, working in six nations to help break the destructive cycle of poverty
Youth With A Mission (YWAM)

Youth With A Mission is a global movement of Christians from many cultures, age groups, and Christian traditions, dedicated to serving Jesus throughout the world
Amen Ministries

AMEN is a conduit for channelling resources to many overseas Christians working to make a difference in their own countries.